My daughter has a Blog and told me I should get one. In fact, she said I already had one. Well, I don't like the name Blog so I changed it to Blob which rhymes with slob and as I am somewhat of a slob that sounded just right!

Blob Archive
Someone asked, through the comments page, for my Testimony so HERE it is!
February 20, 2012
It kind of says it all, doesn't it?
Judge Andrew Napolitano points out, "Today, Americans who rely on government entitlements receive an average of $32,700 worth of benefits every year. The average American's annual income after taxes -- Americans who work, not those who receive benefits -- is $32,400. This is the first time in history that we have seen this inversion. I realize that this is just an average, but the numbers show, by a tiny amount, that the average recipient of entitlements has more disposable wealth than the average wage earner."
Does that sound "Fair" to you? How long do you think this can go on? Can you say "Greece".
"What do you call it when someone steals someone else's money secretly? Theft. What do you call it when someone takes someone else's money openly by force? Robbery. What do you call it when a politician takes someone else's money in taxes and gives it to someone who is more likely to vote for him? Social Justice."-Thomas Sowell
Here is a quote I found in a forum. "The 2012 Democrat Strategy: Keep millions unemployed to keep one man from being out of a job."
President Obama and the Gemmecrats are tanking the economy of our great country. I "Hope" to tell you, we need to "Change" out our government this November. Vote for anyone but a "Gemmecrat"!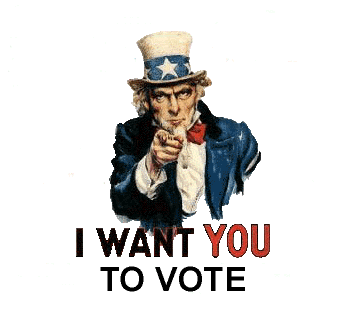 ENJOY!

E-MAIL YOUR COMMENTS TO ME

OK, How do I say this without being offensive. I am really interested in what you say but I don't give a flying passage of gas in a hot place about what you think!
WOW, what does that mean? Simply this. I am interested in what you say about the things I say and you can tell the truth to me because you can't offend me. That is because I don't care about what you think of me! You can FLAME me, Rant and Rave, say you love me or say you hate me, it's all the same to me!
I am interested in how you come to whatever opinion you have, why you say what you say. Lately, I keep hearing and reading about people who say they HATE, absolutely HATE Palin, Beck, O'Reilly, Fox, ETC. They are just liar, liar pants on fire. However, they never seem to be able to give proof or at least some kind of reason for what they say. I gave you reasons why I feel as I do so if you disagree with me can you give me some reason why?
So there you go. Tell me what you think. I promise to read what you say but I will not write back because I don't care what you think. I only care about what you say!
One last thing. This is for comments on my Blobs only. No motorcycle questions because I'm not writing back from this E-Mail address. OK?
If you have motorcycle questions click the motorcycle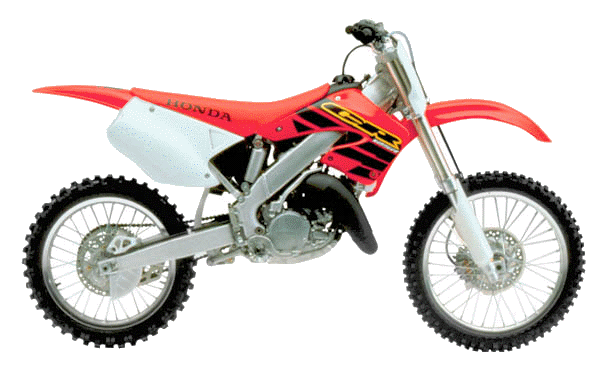 and follow my rules.



The Next One Is Coming Soon!

Back to M/C Repair Course

Did this page help you ? Would you like to help us ? If so Click HERE
Copyright &copy 1999-2011 dansmc.com. All rights reserved.