My daughter has a Blog and told me I should get one. In fact, she said I already had one. Well, I don't like the name Blog so I changed it to Blob which rhymes with slob and as I am somewhat of a slob that sounded just right!

Blob Archive
Someone asked, through the comments page, for my Testimony so HERE it is!
March 18, 2011
I ran across this letter in the local paper's editorial page. I think he says it very well.
---
Spokesman-Review (Spokane, Washington) March 13, 2011
"Union benefits absent"
"I'm retired after 30 years with Washington State Department of Transportation. Union membership was a condition of employment. I was forced to contribute to the International Federation of Professional and Technical Engineers Local 17. The dues were deducted automatically each month.
I observed the following during my career with the department:
1. Nothing changes regarding the pay and benefits accorded state workers unless the Legislature agrees. The union doesn't give raises.
2. Our dues were used to support Democratic candidates and issues almost exclusively.
3. The East Side of Washington voted to get out of the union whenever there was a vote.
4. The union spends a good share of its time and resources protecting workers that would be fired in a heartbeat in the private sector.
5. After reaching a certain level within the department, you could opt out of the union. Throughout my career, no one ever stayed in the union once they had the opportunity to leave.
In the private sector, when there's no work, the job goes away. Get rid of the unions and you can right-size local and state governments to meet the mission of the truly needed agencies."
Erv Koller
Millwood
---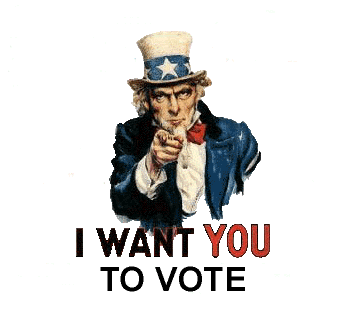 E-MAIL YOUR COMMENTS TO ME

OK, How do I say this without being offensive. I am really interested in what you say but I don't give a flying passage of gas in a hot place about what you think!
WOW, what does that mean? Simply this. I am interested in what you say about the things I say and you can tell the truth to me because you can't offend me. That is because I don't care about what you think of me! You can FLAME me, Rant and Rave, say you love me or say you hate me, it's all the same to me!
I am interested in how you come to whatever opinion you have, why you say what you say. Lately, I keep hearing and reading about people who say they HATE, absolutely HATE Palin, Beck, O'Reilly, Fox, ETC. They are just liar, liar pants on fire. However, they never seem to be able to give proof or at least some kind of reason for what they say. I gave you reasons why I feel as I do so if you disagree with me can you give me some reason why?
So there you go. Tell me what you think. I promise to read what you say but I will not write back because I don't care what you think. I only care about what you say!
One last thing. This is for comments on my Blobs only. No motorcycle questions because I'm not writing back from this E-Mail address. OK?
If you have motorcycle questions click the motorcycle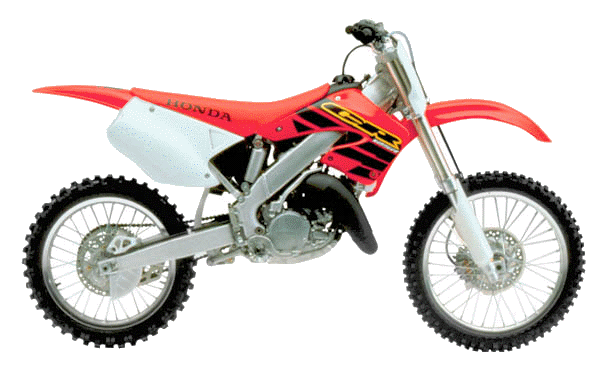 and follow my rules.



The Next One Is Coming Soon!

Back to M/C Repair Course

Did this page help you ? Would you like to help us ? If so Click HERE
Copyright &copy 1999-2011 dansmc.com. All rights reserved.