My daughter has a Blog and told me I should get one. In fact, she said I already had one. Well, I don't like the name Blog so I changed it to Blob which rhymes with slob and as I am somewhat of a slob that sounded just right!

Blob Archive
Someone asked, through the comments page, for my Testimony so HERE it is!
August 8, 2011
Wow, The Democratic party just has this problem with reality. You are a terrorist if you want the government to not spend more then it takes in and Turbo-Tax Timmy is just sure over spending will not effect our credit rating. You can't make this stuff up!
I just don't understand why they keep talking about "Compromise". Imagine this. You send your kid off to college and because you don't really know what the books will cost, you give them a credit card with instructions to buy only what is needed. So a month passes and you get the bill. Instead of the $1000 you expected the bill is $200,000. In a panic you look at what was bought and find in addition to books there is a luxury sports car, a motorcycle and what looks like the bill for a party every night for the whole month. You call the kid and read them the riot act. They say "Dad, Dad chill out. You're right I got a bit carried away so we will COMPROMISE. I'll cut the parties on Monday and Wednesday nights."
Does that sound OK to you if that was your kid? Your right. The car goes back. The motorcycle goes back and the kid eats in the school cafeteria for the next year. Cutting two party nights is the deal Congress just passed. If we are going to make it as a nation we have to send the car and motorcycle back. Cutting the parties would not hurt too.
For some reason I don't think Congress is going to do that. At least not till we get through the 2012 election.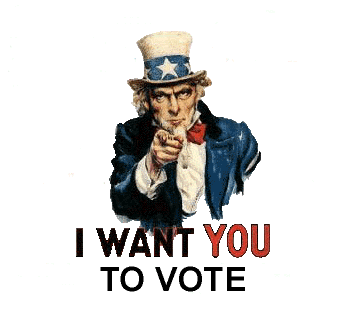 E-MAIL YOUR COMMENTS TO ME

OK, How do I say this without being offensive. I am really interested in what you say but I don't give a flying passage of gas in a hot place about what you think!
WOW, what does that mean? Simply this. I am interested in what you say about the things I say and you can tell the truth to me because you can't offend me. That is because I don't care about what you think of me! You can FLAME me, Rant and Rave, say you love me or say you hate me, it's all the same to me!
I am interested in how you come to whatever opinion you have, why you say what you say. Lately, I keep hearing and reading about people who say they HATE, absolutely HATE Palin, Beck, O'Reilly, Fox, ETC. They are just liar, liar pants on fire. However, they never seem to be able to give proof or at least some kind of reason for what they say. I gave you reasons why I feel as I do so if you disagree with me can you give me some reason why?
So there you go. Tell me what you think. I promise to read what you say but I will not write back because I don't care what you think. I only care about what you say!
One last thing. This is for comments on my Blobs only. No motorcycle questions because I'm not writing back from this E-Mail address. OK?
If you have motorcycle questions click the motorcycle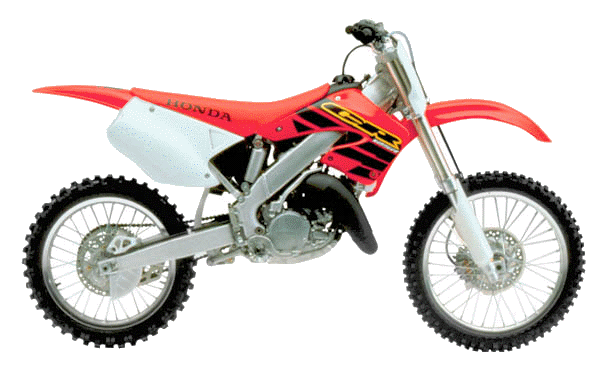 and follow my rules.



The Next One Is Coming Soon!

Back to M/C Repair Course

Did this page help you ? Would you like to help us ? If so Click HERE
Copyright &copy 1999-2011 dansmc.com. All rights reserved.