Mining For Information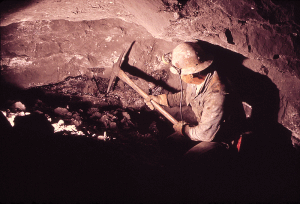 Jesus said "Ask, and it shall be given you; seek, and ye shall find;
knock, and it shall be opened unto you: For every one that asketh receiveth;
and he that seeketh findeth; and to him that knocketh it shall be opened."

Links to Newspapers
through out the world.


State Legislature Websites.

Learn How to Fax Your
Senators or Representatives Here


Kids Learn How to Contact Your
Senators or Representatives Here
Search the Web
Without being Tracked!


Surf the Web
Without your
personal internet address
being Tracked
for free

Project Vote Smart

- Search Candidates, Elections and Officials

Javascript must be enabled.

Find your Legislator here.

Find Raw Data on just
about anything!

Search Government for information on anything.

Track & Read
Bills Here


Follow the money




Read and Link to Bills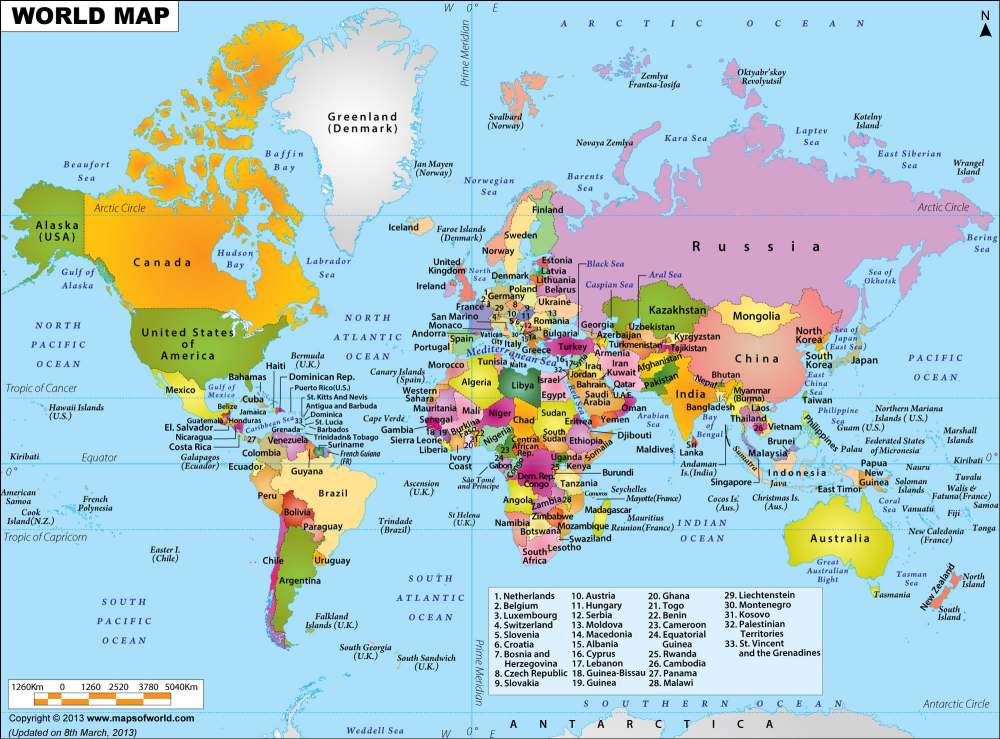 This site has lots of World Maps.
We have a World Wide Internet.
We all deal with places World Wide.
You need to know where in the World your place fits in.
U.S. Bureau of Labor Statistics
The CPI inflation calculator uses the average Consumer Price Index for a given calendar year. This data represents changes in prices of all goods and services purchased for consumption by urban households. This index value has been calculated every year since 1913. For the current year, the latest monthly index value is used.
In Matthew 7:13-20 Jesus tells us "Enter ye in at the strait gate: for wide is the gate, and broad is the way, that leadeth to destruction, and many there be which go in thereat: Because strait is the gate, and narrow is the way, which leadeth unto life, and few there be that find it. Beware of false prophets, which come to you in sheep's clothing, but inwardly they are ravening wolves. Ye shall know them by their fruits.
Do men gather grapes of thorns, or figs of thistles? Even so every good tree bringeth forth good fruit; but a corrupt tree bringeth forth evil fruit. A good tree cannot bring forth evil fruit, neither can a corrupt tree bring forth good fruit. Every tree that bringeth not forth good fruit is hewn down, and cast into the fire.
Wherefore by their fruits ye shall know them."
Do your homework. Know what you are voting for and why. Don't listen to the National Fake Alphabet News. Study the facts, prove everything, hold fast to the truth. Then Vote. Every once in a while check the link below to see how much we owe. I grabbed this picture in 2012. Go look what we owe now. Scary isn't it?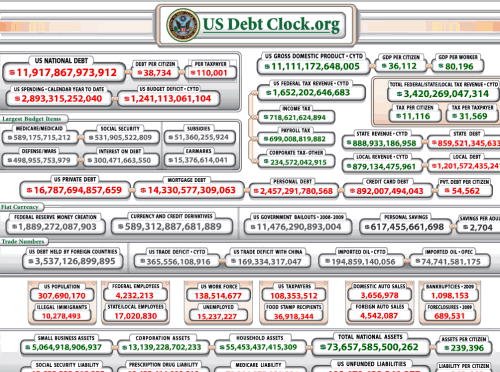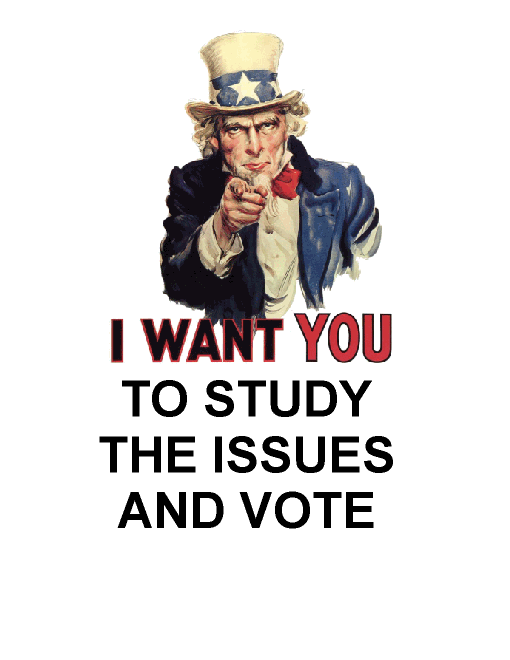 Did this page help you? Would you like to help us? If so
Click HERE
Copyright © 1999-2018 dansmc.com. All rights reserved.