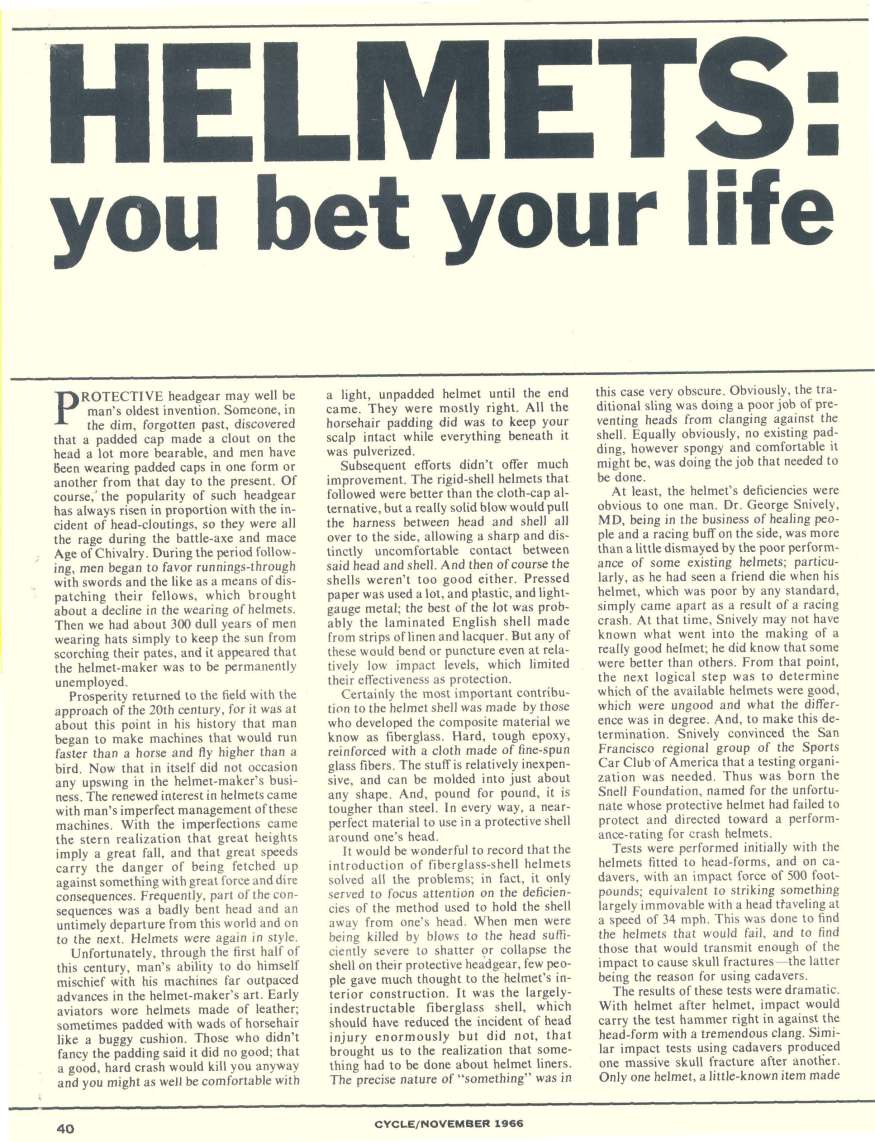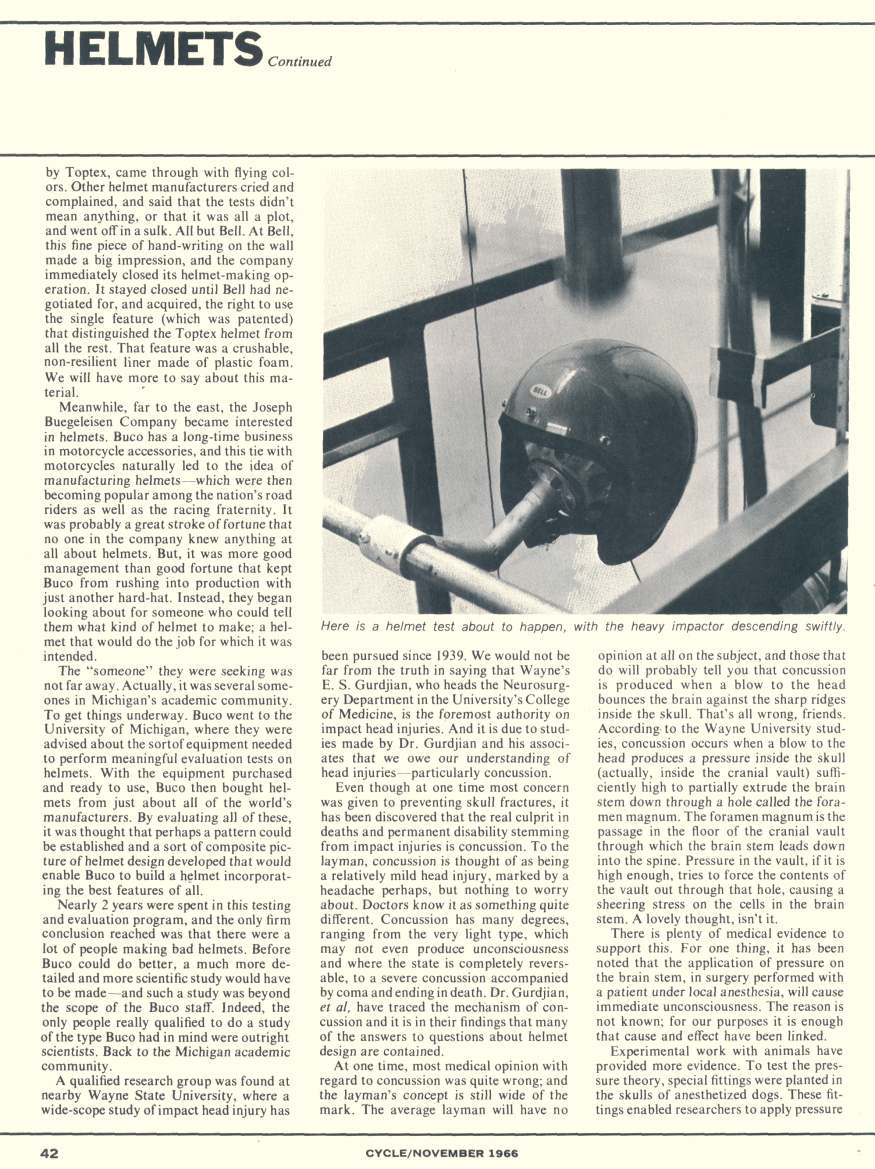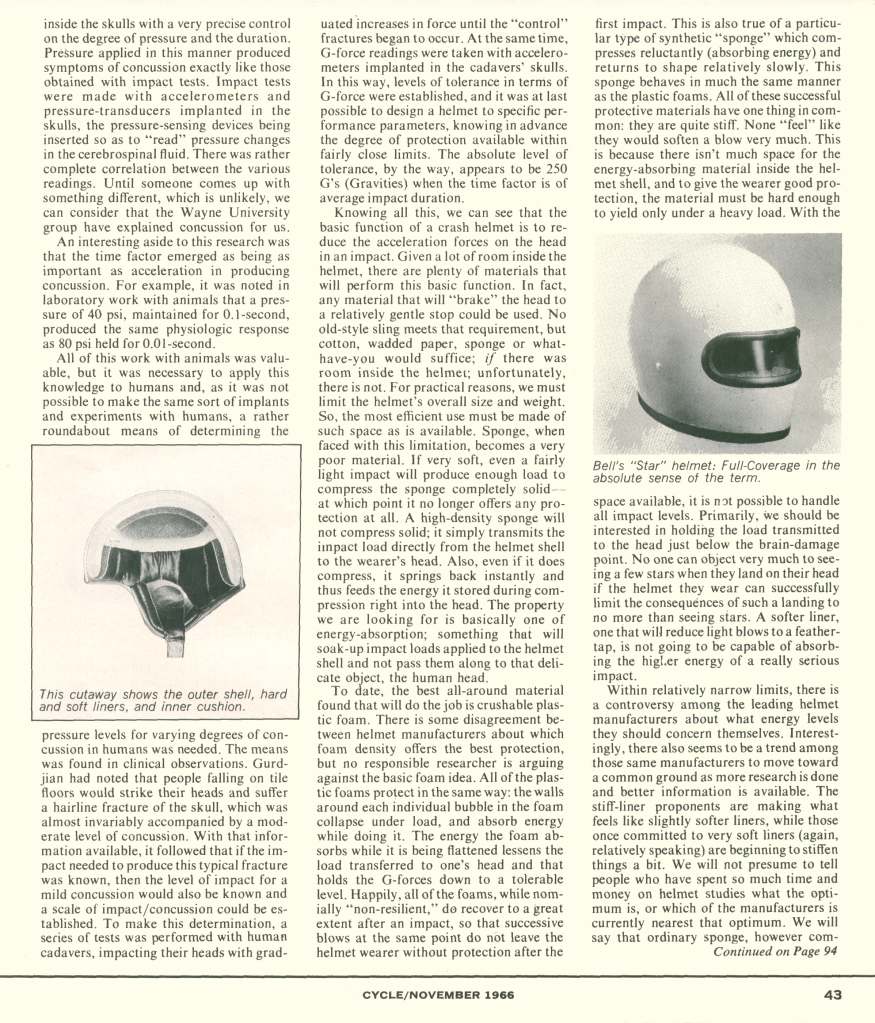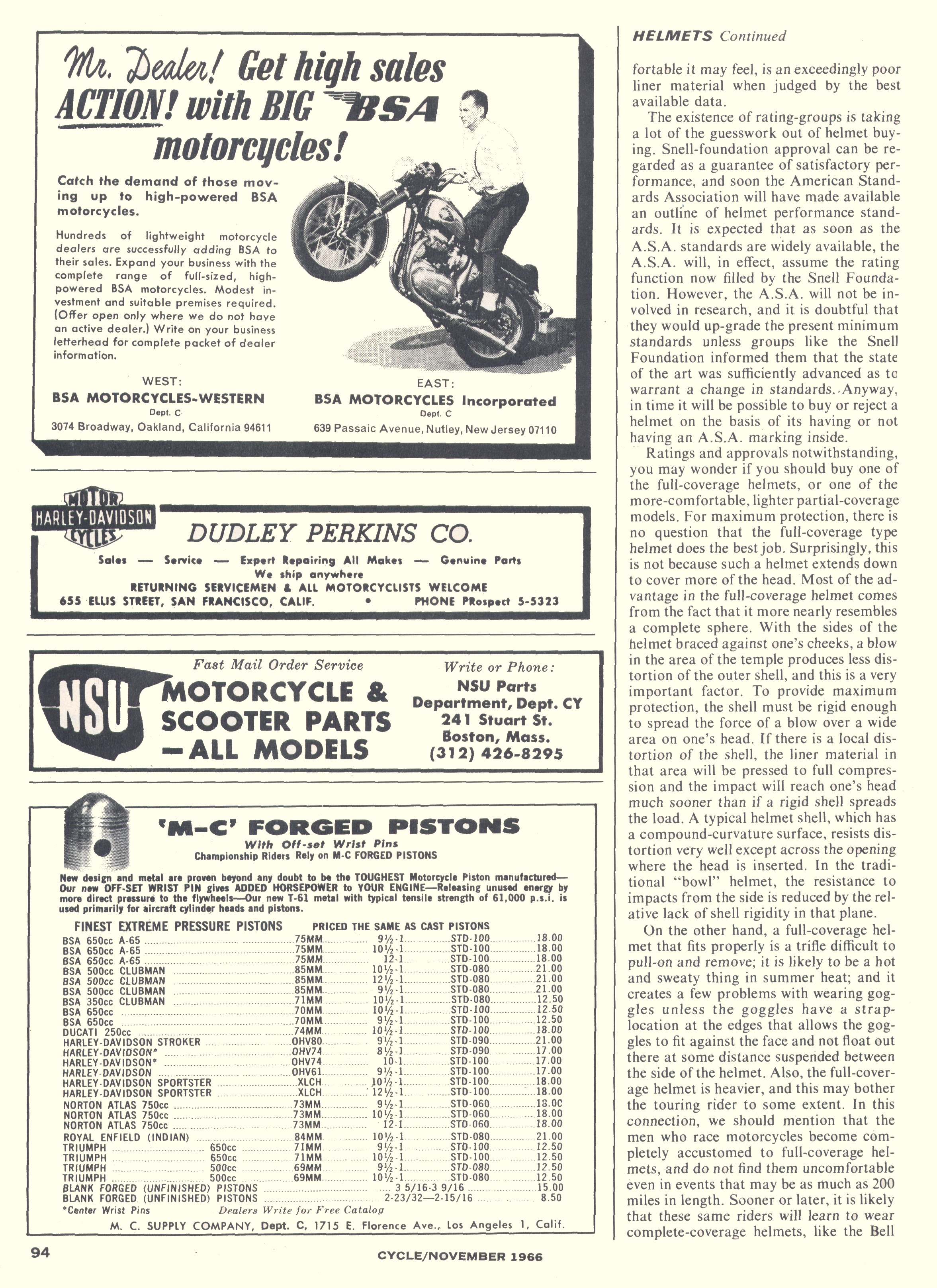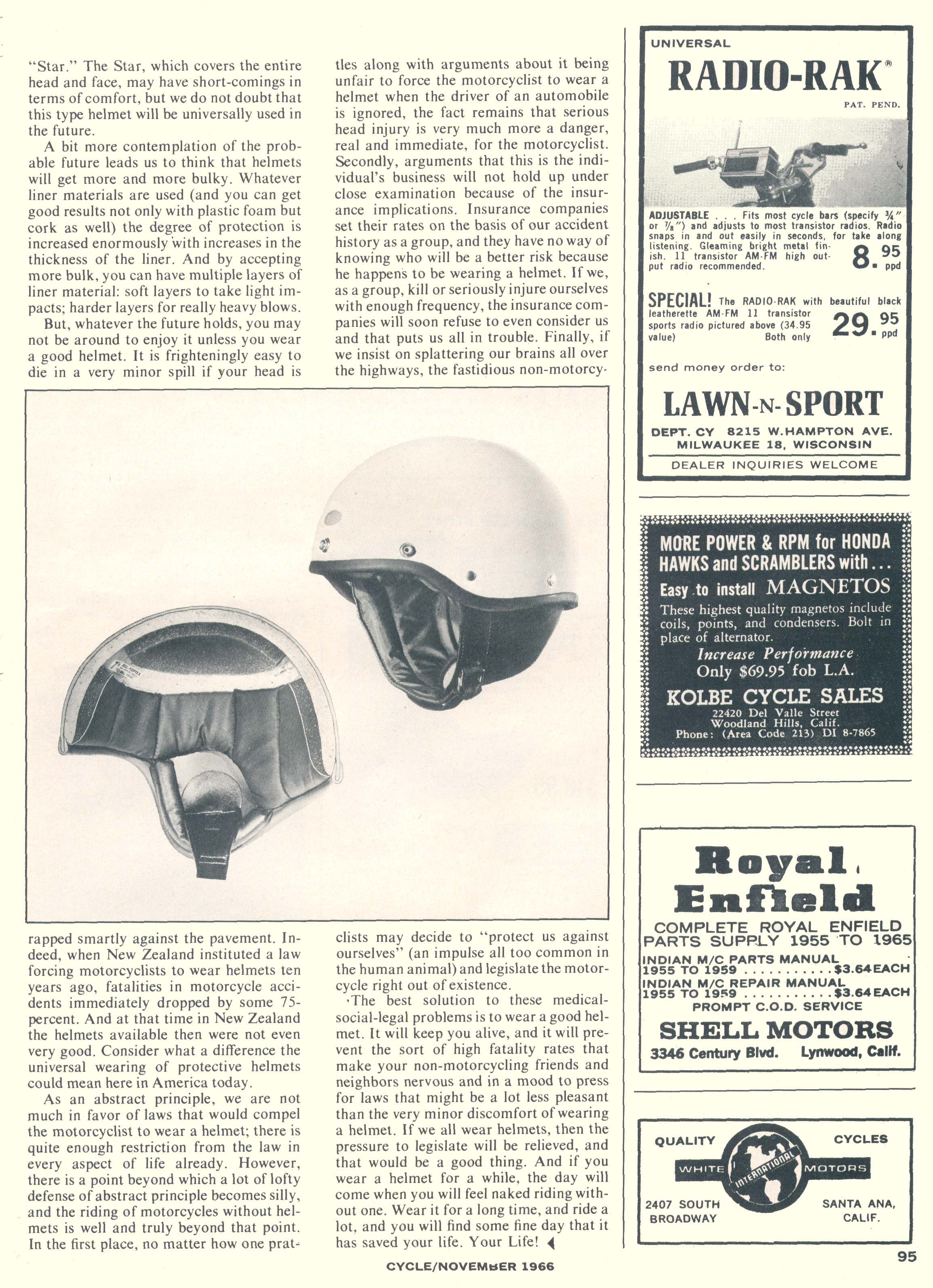 I got my first Helmet in 1966. I didn't get it to protect my head but to protect my ears.
I learned later how easy it is to die from a busted head.


Back to Days of Yore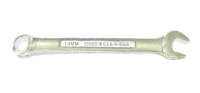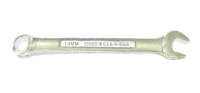 Did this page help you? Would you like to help us? If so
Click HERE
Copyright © 1999-2017 dansmc.com. All rights reserved.